CAV YOUR EXTRA COLD TOWER HERE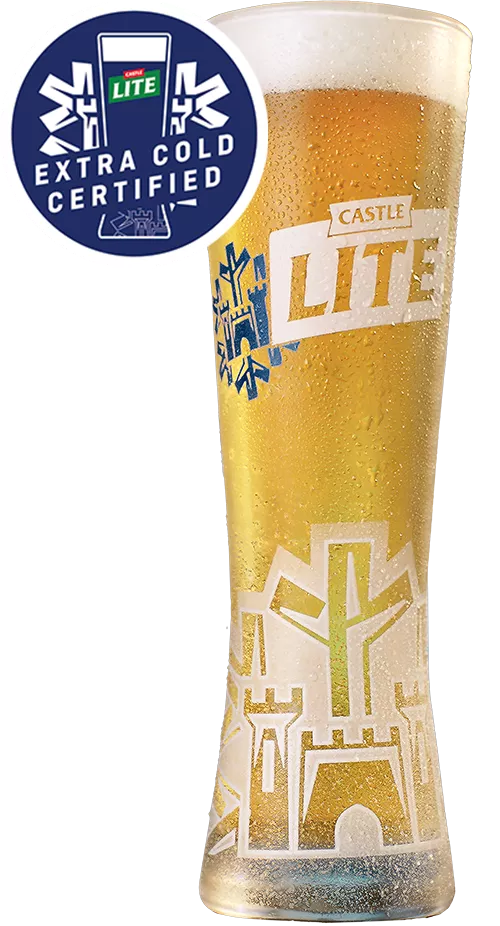 Extra Cold Tower for Extra Cold Refreshment
When we say EXTRA Cold Refreshment, we mean EXTRA. Get more refreshingly crisp Castle Lite draught with the Extra Cold Tower. Now you nabangani bakho can share in Extra Cold Refreshment like you share memes in a group chat. So, Don't Accept Whatever when it comes to your draught tower. Find an Extra Cold Tower at selected stores namhlanje.
YOU DESERVE THE PERFECT DRAUGHT
The verdict is in! Bosso Ya Di Beer has tallied the results Castle Lite makes the perfect draught that is Extra Cold Certified. No matter where you are in Mzansi, there's a bar near you where you can enjoy a refreshingly crisp extra cold Castle Lite draught.
DON'T ACCEPT WHATEVER GIF BANK